The Covid-19 Global Rheumatology Alliance is continuing to gather patient experience surveys which Myositis UK is inviting members to take part in. You can partake whether or not you have been diagnosed with coronavirus (Covid-19). Read More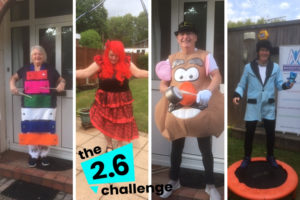 Myositis UK's Les and Irene take on the 2.6 Challenge
1st May, 2020

Leading from the front, Les and Irene Oakley (Myositis UK chair and co-ordinator) have been taking part in a week of fancy-dress-inspired fundraising for the 2.6 Challenge.  Read More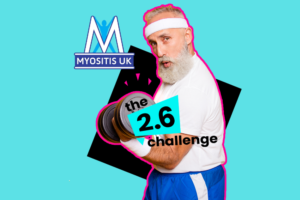 Take on the 2.6 Challenge for Myositis UK
25th April, 2020

Have you heard about the 2.6 Challenge? This national fundraising effort is launching on Sunday 26 April to help save the UK's charities just like Myositis UK. How will you take part?

Read More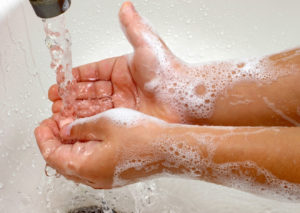 Coronavirus update from Myositis UK
19th March, 2020

Due to the outbreak of coronavirus (Covid-19) worldwide, Myositis UK wanted to update members on the impact this will have on two of our key activities this year: the Virgin Money London Marathon and the AGM and conference.
London Marathon 2020
In...

Read More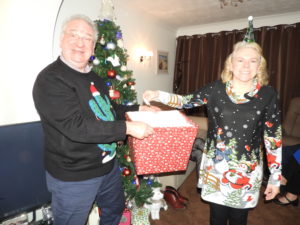 Christmas Draw 2019 results
18th December, 2019

Thank you to everyone who bought tickets for this year's Christmas Draw. Your support helps raise vital funds to keep the work of Myositis UK going. There were 21 fabulous prizes up for grabs this year. Were you a lucky winner? The Christmas...

Read More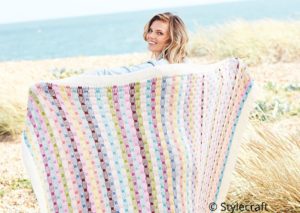 Muscle fibres inspire beautiful blanket fundraiser
8th November, 2019

Helen Kurtz is raising money for Myositis UK through her beautiful knitting patterns inspired by muscle fibres. We caught up with Helen to ask her more about it.
Helen's fundraising journey
I was diagnosed with myositis last year. I'm still having tests...

Read More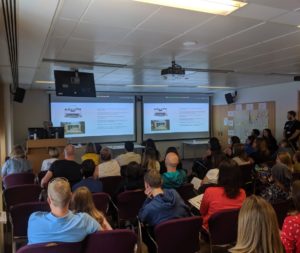 Great Ormond Street Hospital host juvenile dermatomyositis Open Day
24th September, 2019

Families affected by juvenile dermatomyositis (JDM) came together this month for a JDM open day organised by Great Ormond Street Hospital (GOSH). JDM is a rare autoimmune condition affecting 3-4 children in every million per year in the UK. Children of any...

Read More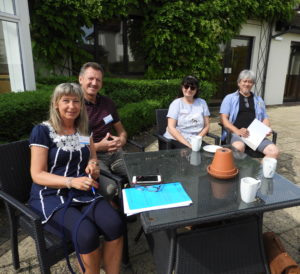 Highlights from our AGM and conference
23rd September, 2019

This year's Myositis UK AGM and conference took place on 23 June at the Double Tree by Hilton Oxford Belfry near Oxford. The event was free to members and provided the opportunity to:
Find out more about the...
Read More